(THIS PAGE MAY TAKE A FEW MOMENTS TO LOAD)
<![if !vml]>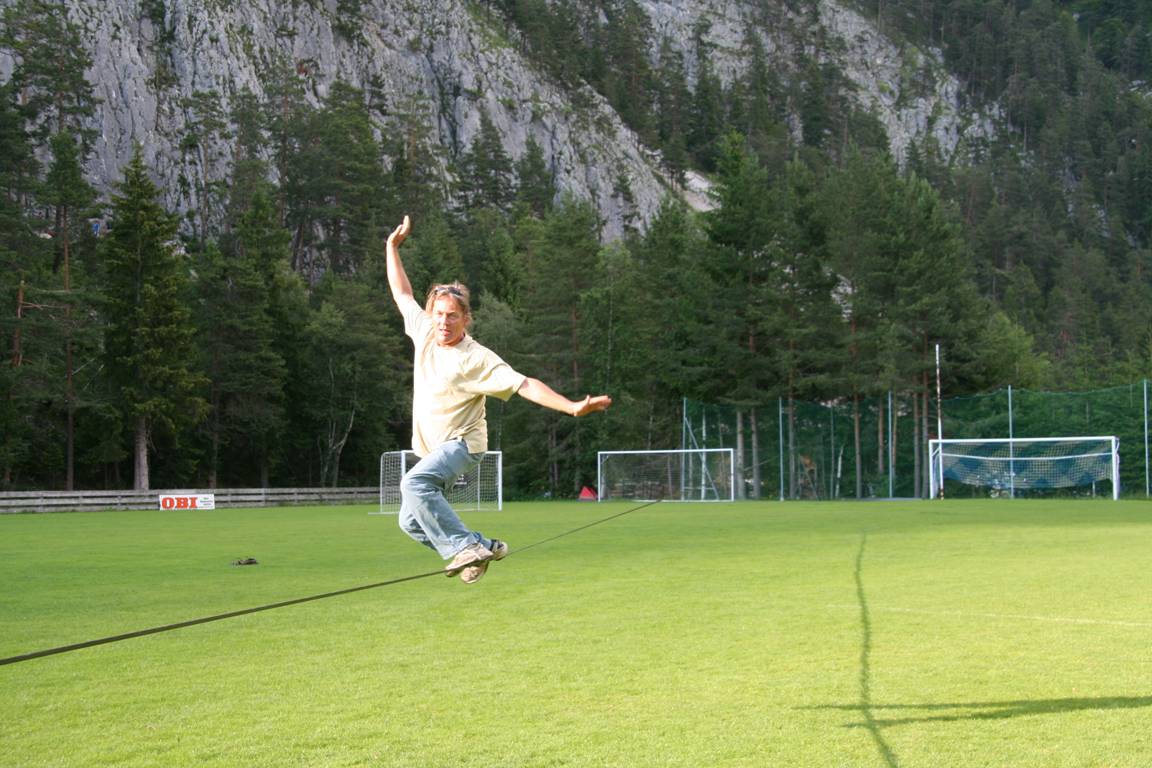 <![endif]>
<![if !vml]>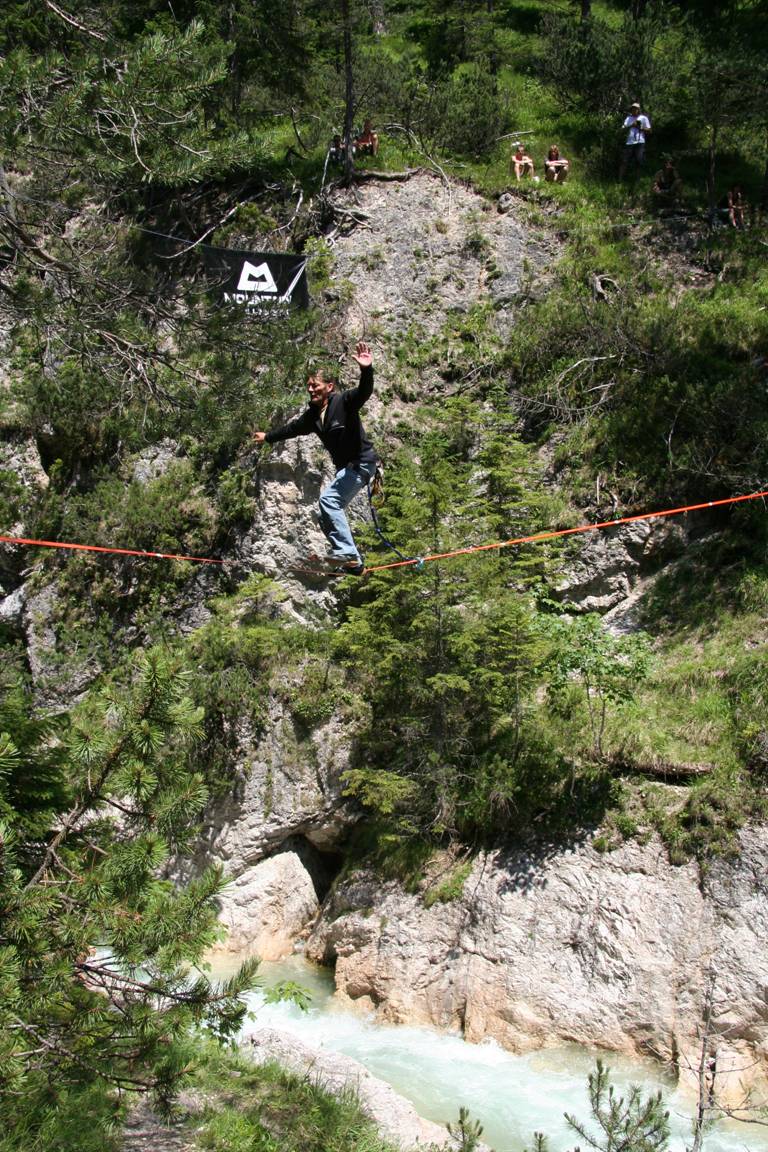 <![endif]>
<![if !vml]>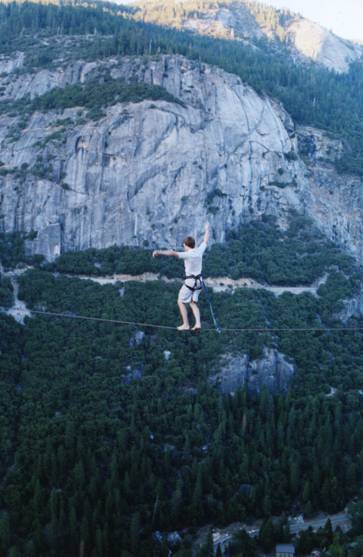 <![endif]>
Robbie on the long Rostrum gap.
<![if !vml]>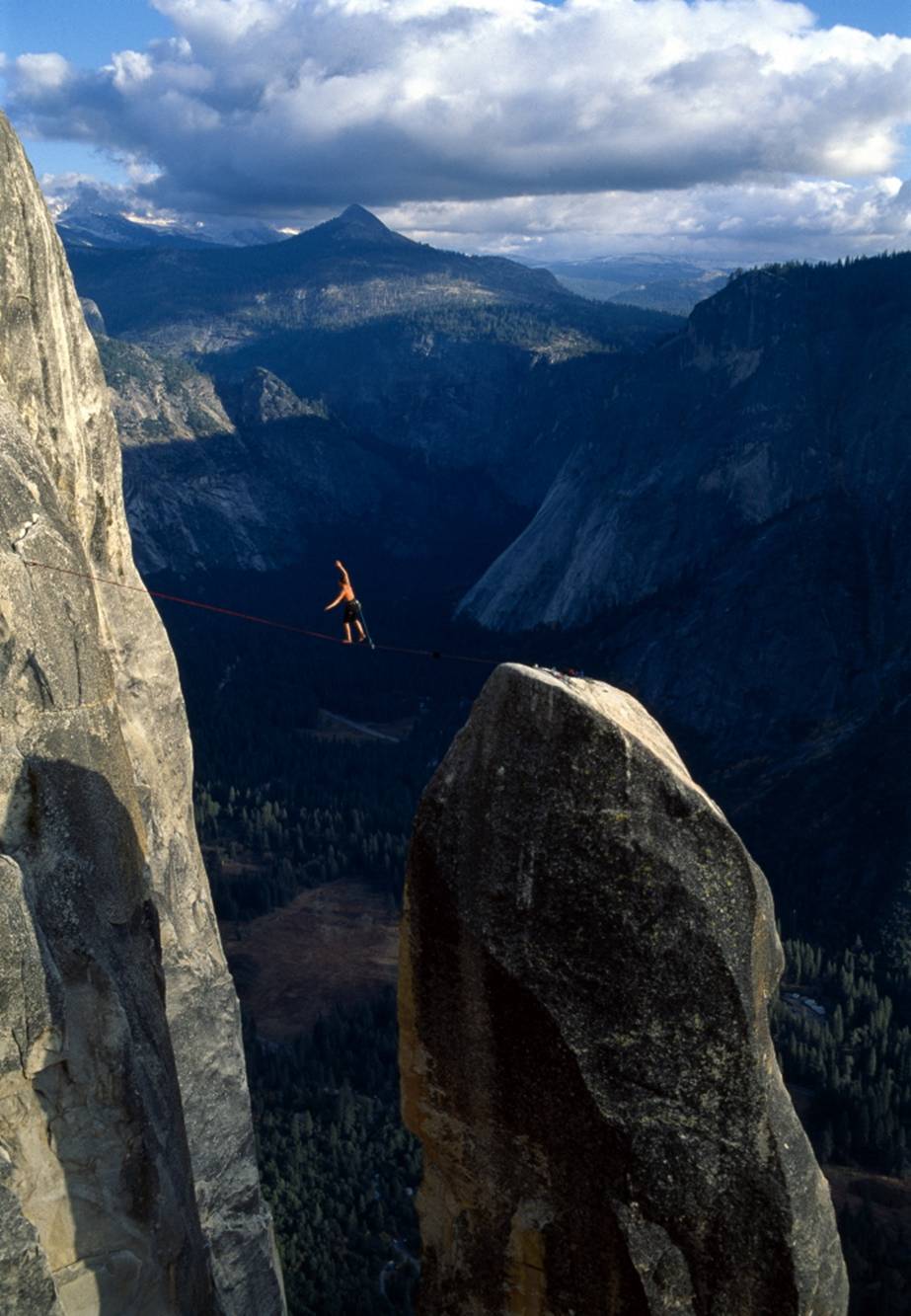 <![endif]>
Dean Potterin the early ninetys, crossing the Lost arrow Spire gap, uphill; the fourth person to ever successfully cross, walking a highline. (Photo by Heinz Zak)
In the series of photographs that follow, Chongo demonstrates "swinging" on a short slackline at a festival in Austria.
<![if !vml]>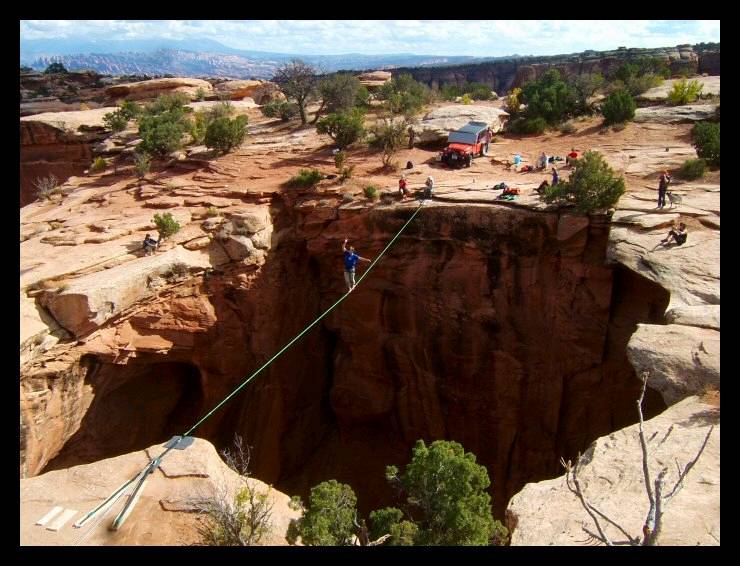 <![endif]>
<![if !vml]>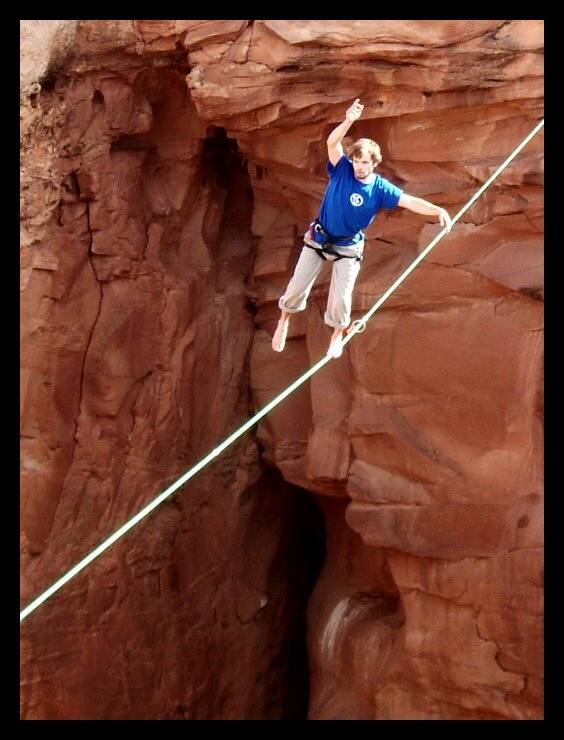 <![endif]>
<![if !vml]>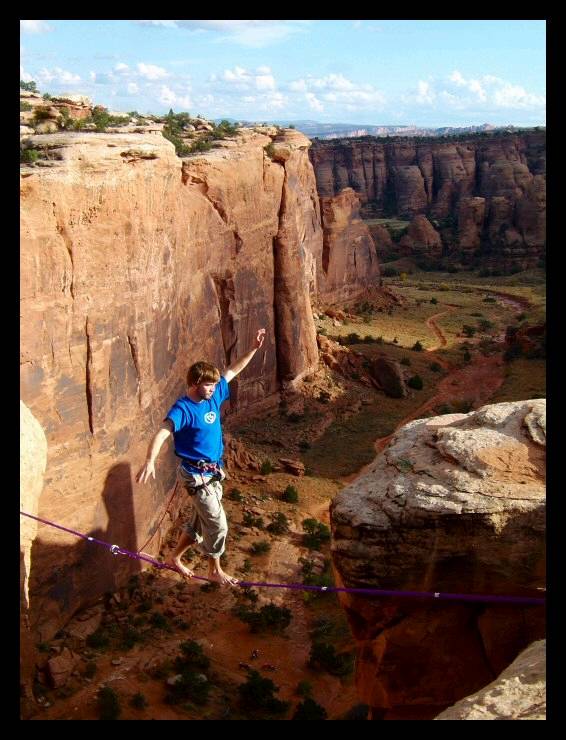 <![endif]>
<![if !vml]>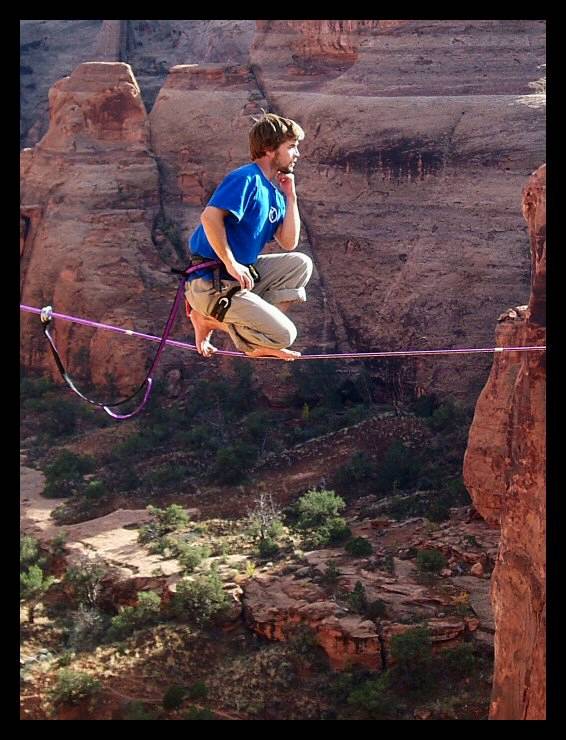 <![endif]>
<![if !vml]>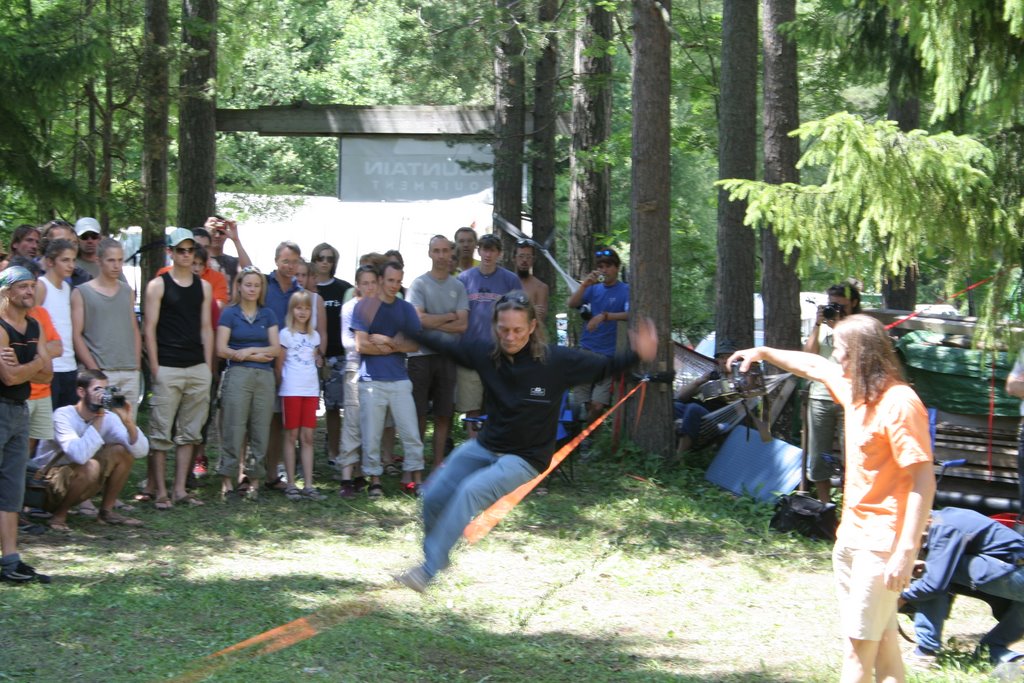 <![endif]>
<![if !vml]>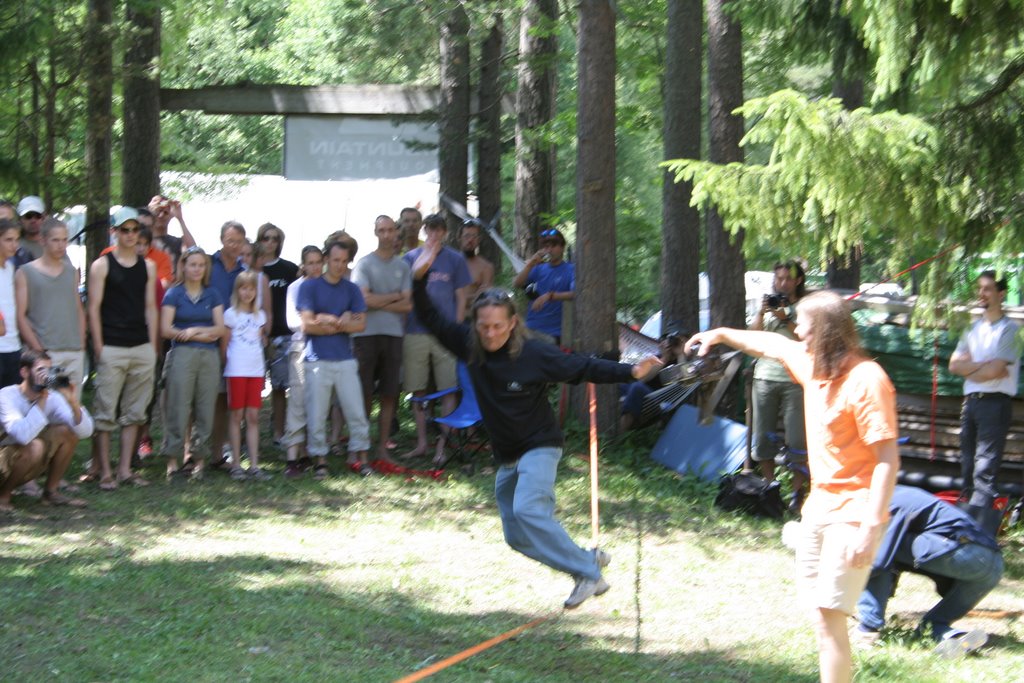 <![endif]>
<![if !vml]>
<![endif]>
<![if !vml]>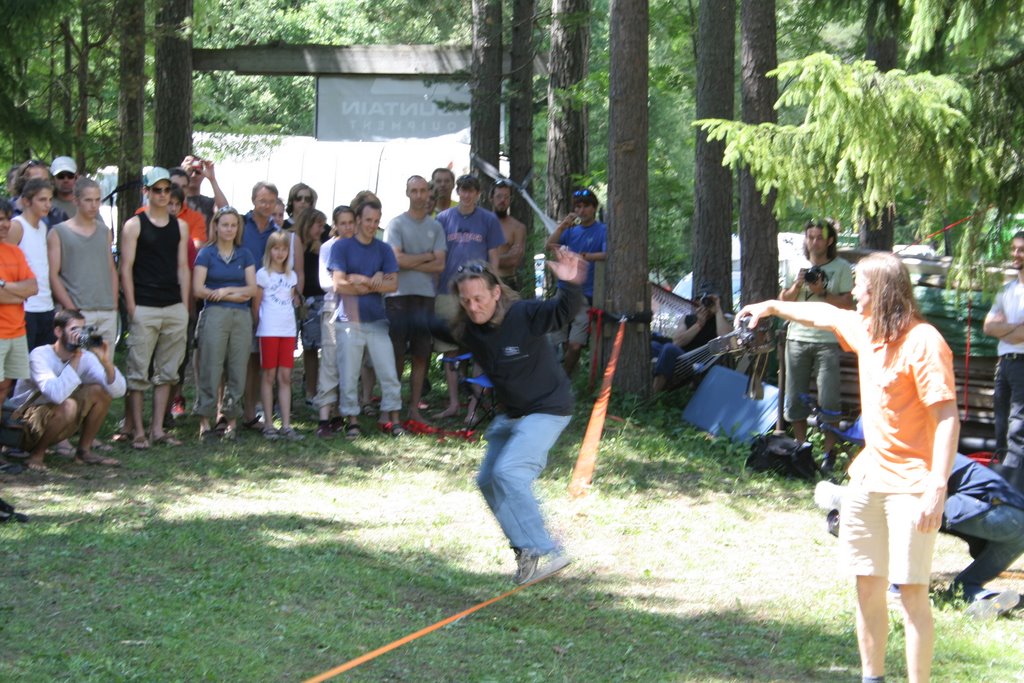 <![endif]>
<![if !vml]>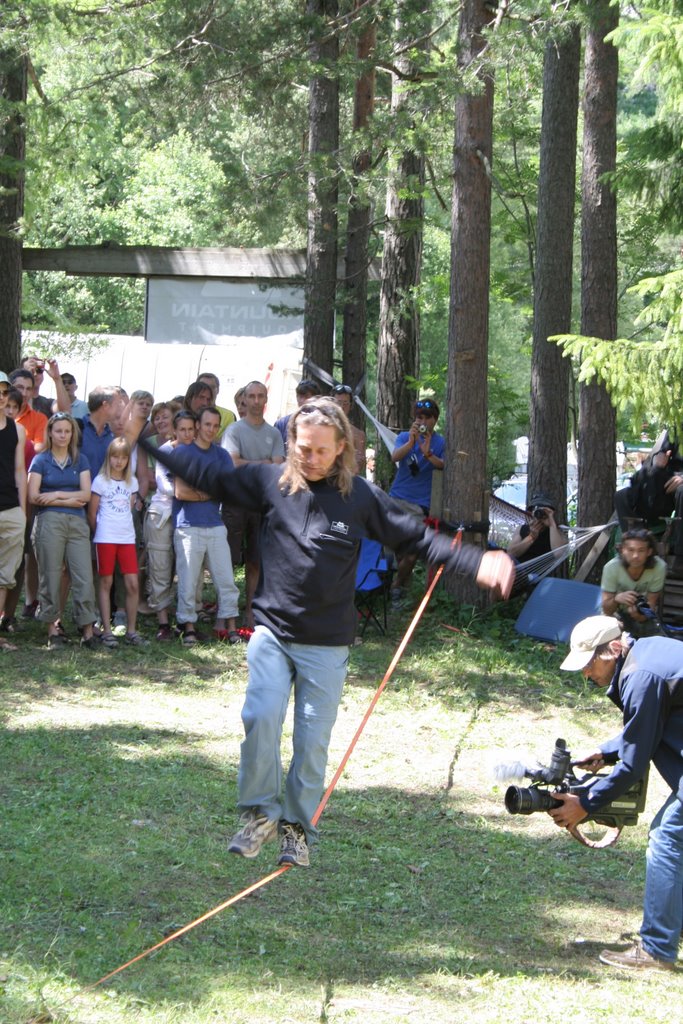 <![endif]>
<![if !vml]>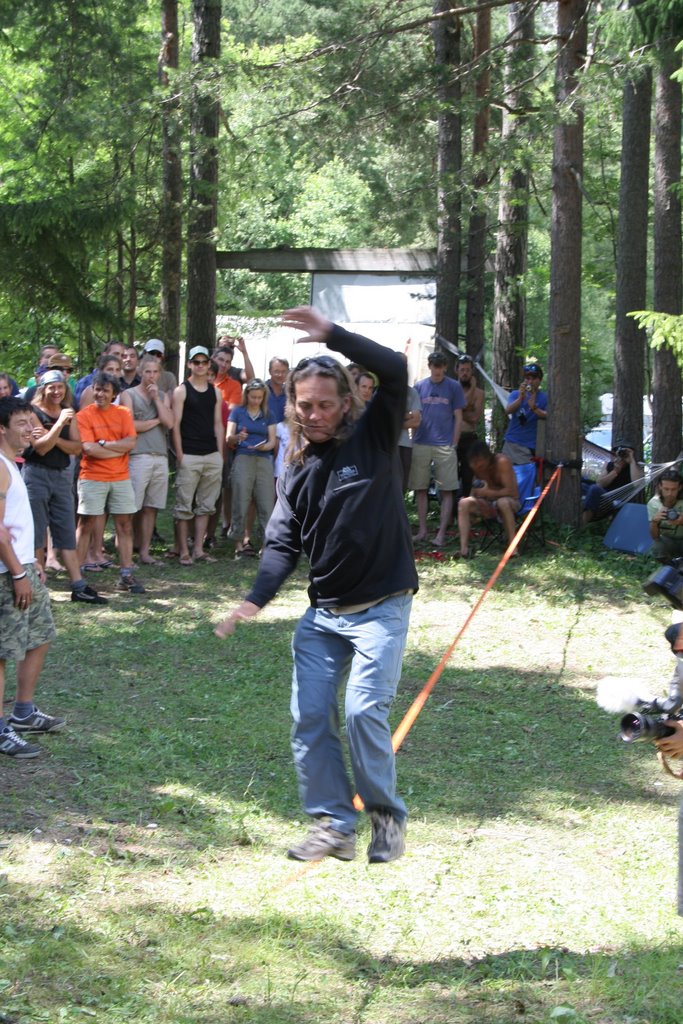 <![endif]>
Chongo on a hundred foot highline between tall buildings , high over Munich, in Bavaria, Germany. (Photo by Heinz Zak)
<![if !supportEmptyParas]> <![endif]>
<![if !vml]>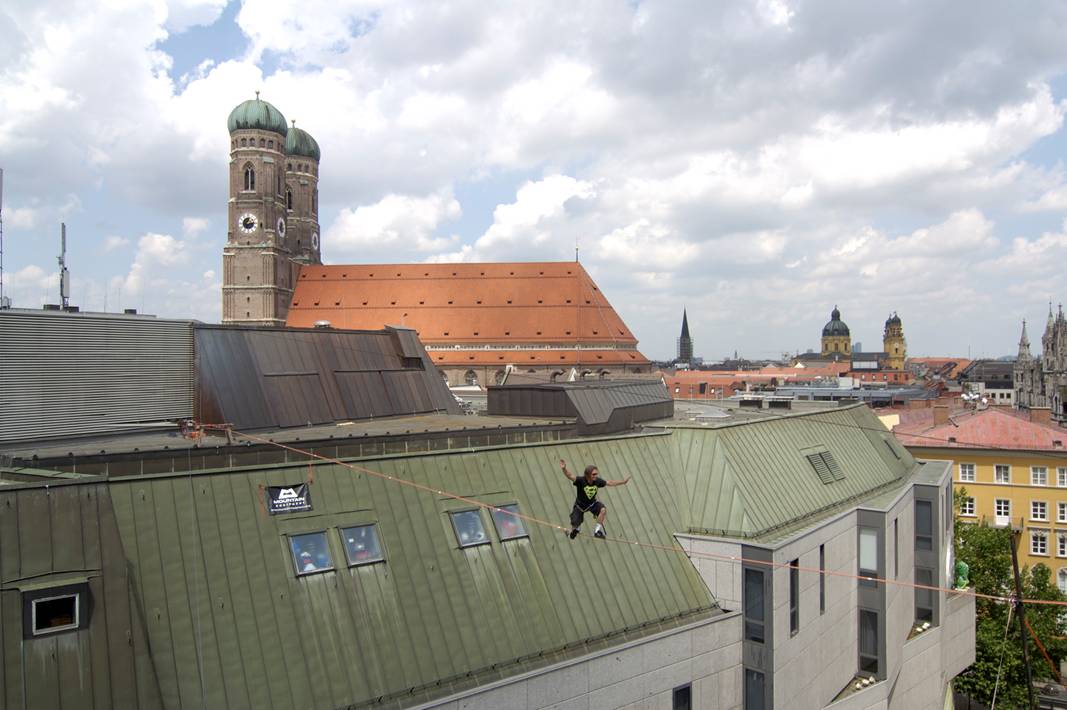 <![endif]>
<![if !vml]>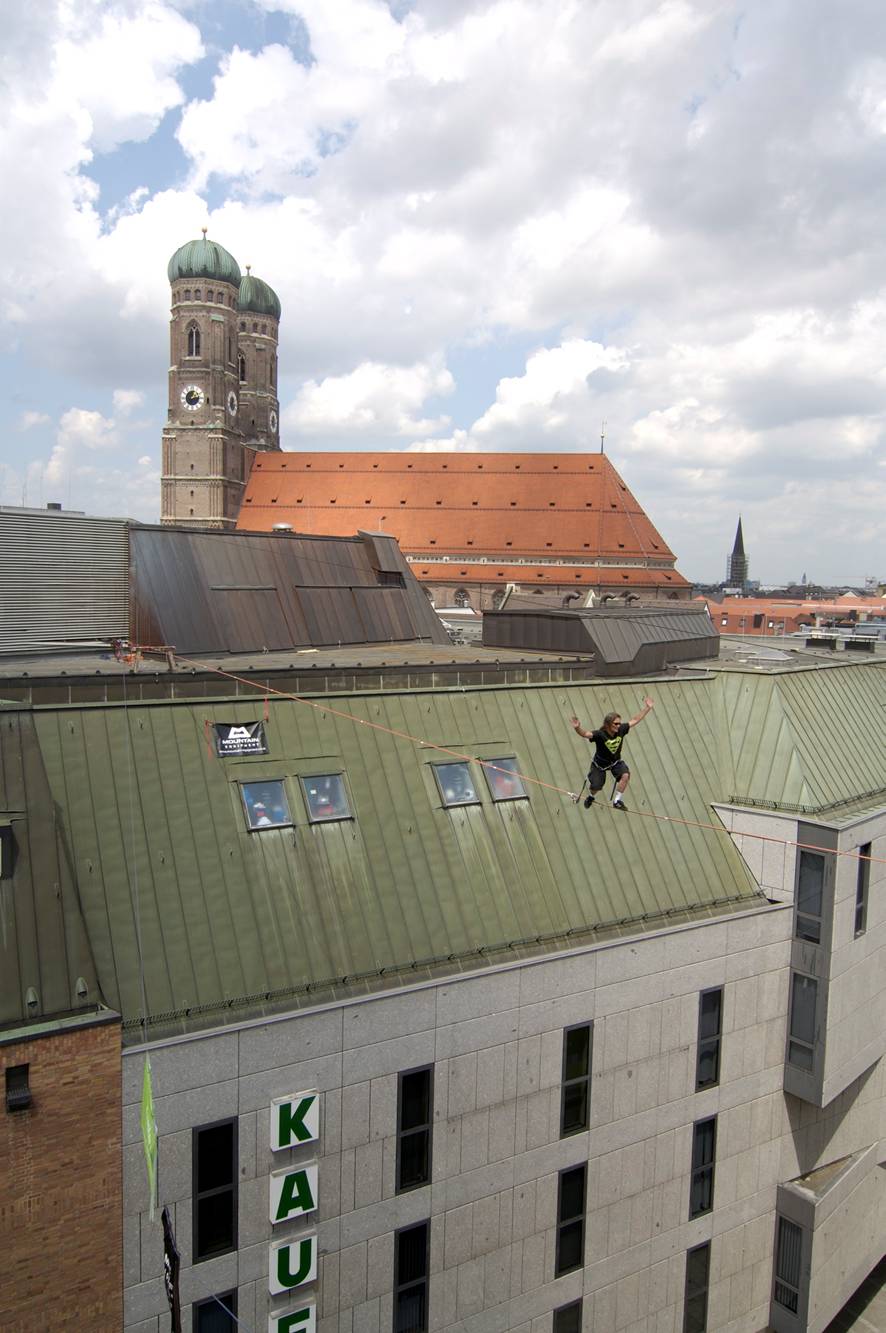 <![endif]>
<![if !vml]>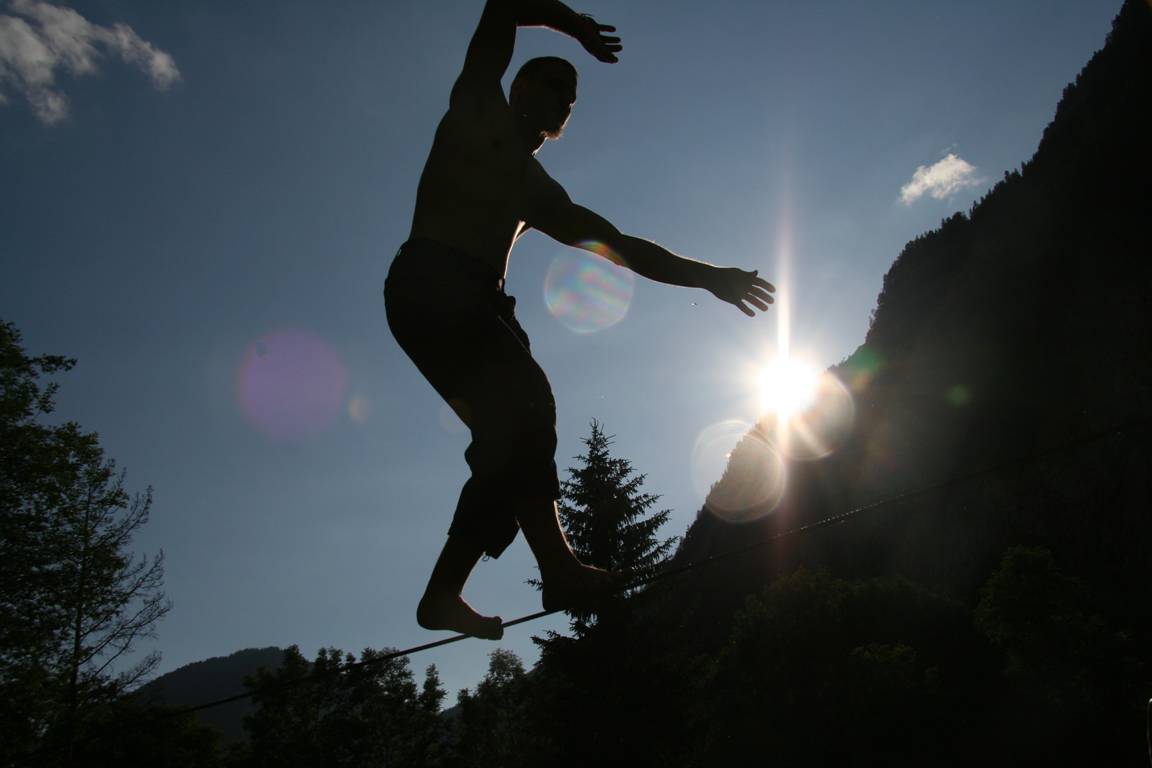 <![endif]>
For instructions on how to start walking nylon low to the ground, which is the first step toward walking a highline far above the ground, go to Slackline.net by clicking here
(According to Chongo, there are only to things that surpass the highlining experience.  One of these is an understanding of the founding principles of nature as provided by the best working description of it. This description is available in a book sold on this web site. Click here to go to the appropriate page.)
…Upcoming on this web site…